ShiftNote has been providing manager logbooks and employee scheduling since 2007. Our parent company is ShiftForce.
Get a demo
Let our team of experts assist you in determining if ShiftNote is the ideal solution for your business requirements.
Our demos begin with us asking questions to understand your business better and to refine our research. We will then demonstrate how successful business operators use ShiftNote to promote effective shift planning, scheduling, SOPs, team communication, and productivity, tailored to your business.
Use our calendar to schedule your personal discovery and demo meeting. We are excited to connect with you!
Proudly Serving These World-Class Brands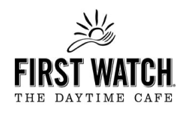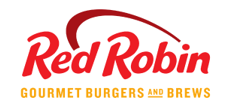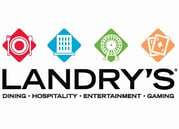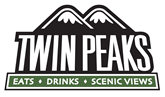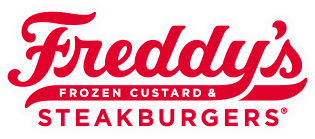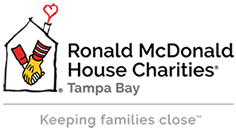 JOIN OUR 100,000 DAILY USERS
Discover how Frank Pepe transformed his business by streamlining team communication and employee scheduling across all 16 locations. As a loyal customer for over 10 years, Frank Pepe shares his success story, revealing how a great forecaster, an easy-to-use interface, and a mobile web-app helped take his business to the next level. Ready to hear his inspiring journey?
Watch their story now.